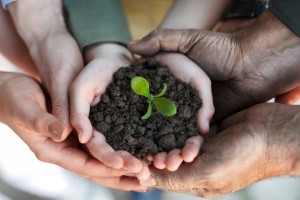 Creating a garden to your image, according to your tastes is an essential part of our commitment. From the first meeting, our priority is to understand your needs, desires and dreams for your small personal oasis. Dreaming of fresh fruits and vegetables all summer? Tranquility and natural harmony in your yard? A pond, pergola or a stone path?
Spaces have always unsuspected great potential, which is why we are here to offer you inspiring projects and creative solutions. Whether you are already full of ideas or do not know where to start, we can help you build your vision and achieve it!
Our personalized service begins with a free consultation, enjoy!